We are here to help you orient yourself to success.
Norther was developed by Dany Kelly in 2019 when she moved back to Australia after working overseas and travelling the world.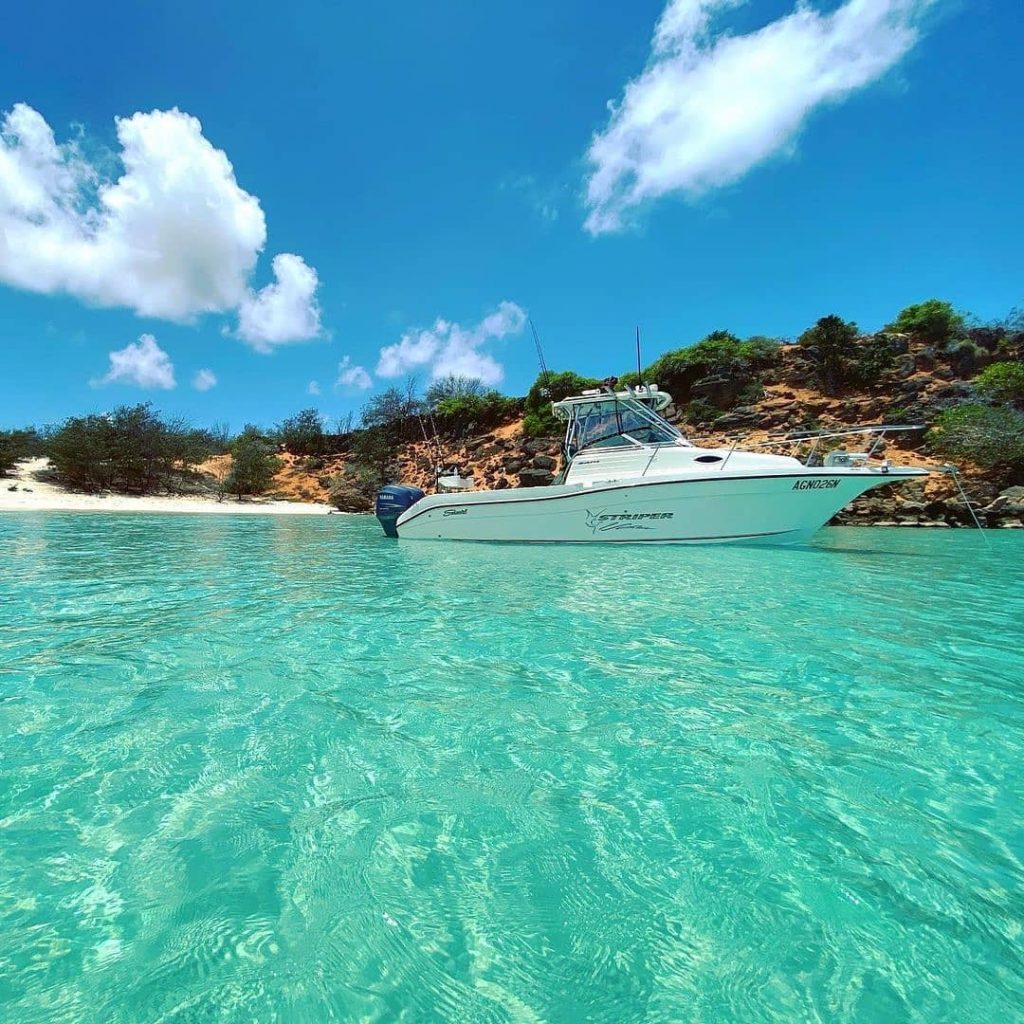 Accessing information on National Parks in one spot.
Preparing for a national park visit can be daunting to find information.
There are manu bloggers, sites, tours and suggestions from  many sources.
Norther makes this easy by being the one destination to find all the infromation about the National Park or tourist destination you are visiting.
To have a seamless experience.
Our interest to market the Norther Territory came from a place of great passion.
We've built on this passion to offer travel and advanture companies the ability to market their mission focused products on our  social media and web sites all in one easy and streamlined experience.